Posted by: Jen | on November 1, 2014
So, it's officially November. The Halloween decorations are gone and we now have new DLC in the shop!: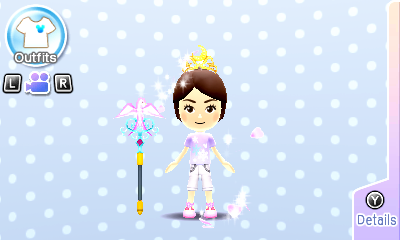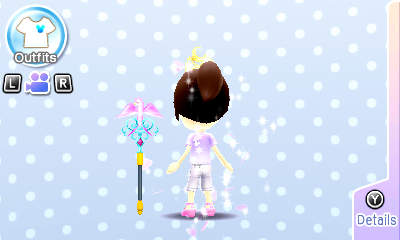 Unfortunately, still just a free shirt, but at least that means everyone can get a Casual Winter T-Shirt (which is honestly very pretty).
I'm hoping we'll see more once the Winter and Holiday events start.
Note: I received the game early from Nintendo. Thank you, Nintendo! 😀 If you are interested in Disney Magical World, you may want to look into picking it up!