Posted by: Jen | on May 2, 2014
So, it's the first of May which means… new DLC!
Not only did we have a new shirt (Free!):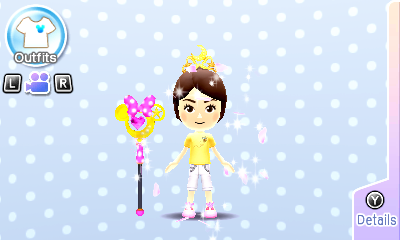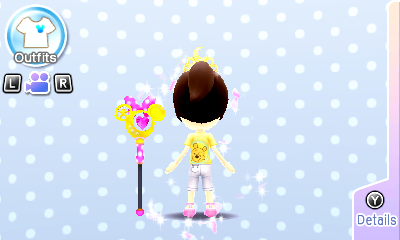 Casual Pooh T-Shirt
Plus 3 new wands! ($1 each):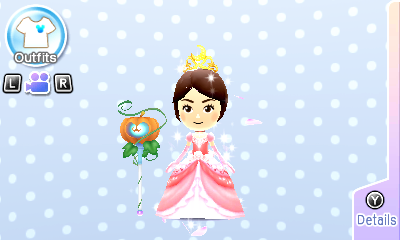 Dreamfruit Wand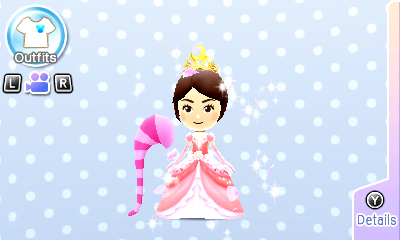 Striped Tail Wand

Genie Wand
All 3 each have 1,000 Power and can only be used in their respective worlds.
And the Pirates of the Caribbean DLC! ($4) Here are some pictures I've taken: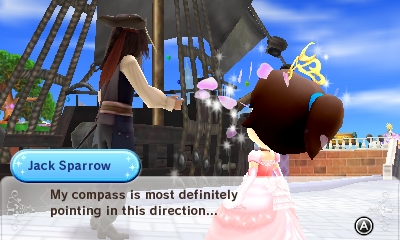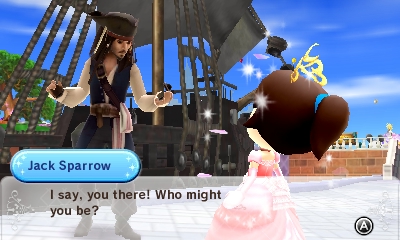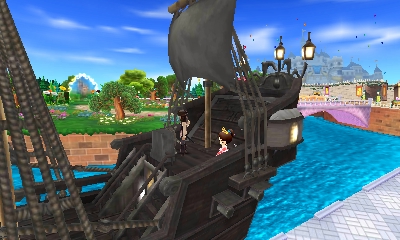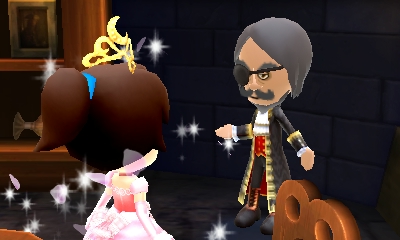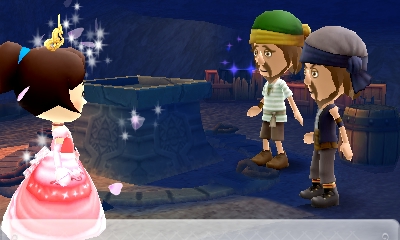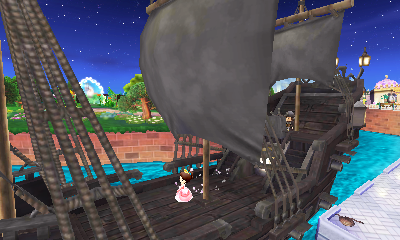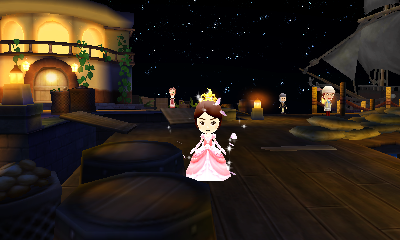 It's a fairly large world with 2 fishing spots and a few places you can enter. It also comes with tons of new stuff–recipes, clothes, furniture, Captain Jack Sparrow himself, new wands, and over 10 new episodes! Definitely worth it.
And one of my favorite parts due to the ride reference!: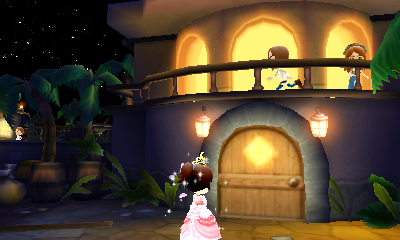 Now to go play! 😀