Posted by: Jen | on September 7, 2014
First of all, you can check out my last post for the new DLC that released today!
Anyway, you may notice that Disney Magical World now has Halloween decorations set up!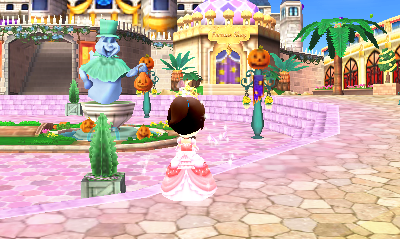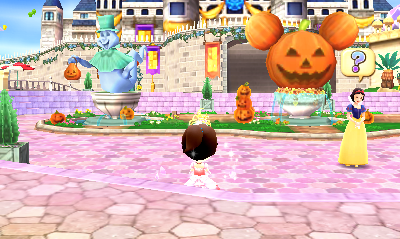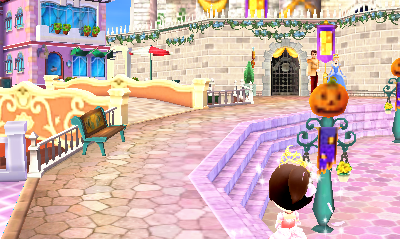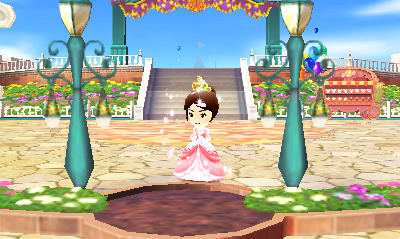 Hopefully this means more items will appear in stores along with new favors being asked. I managed to get a photo with Zero already: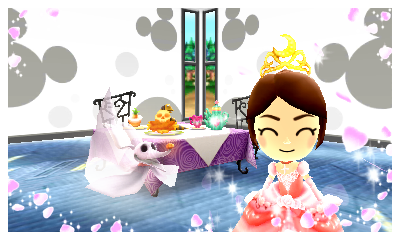 I'm guessing Jack requires more combos though! Not to mention I still need all the Halloween stuff to get pictures with the main cast in their Halloween costumes 🙂
Note: I received the game early from Nintendo. Thank you, Nintendo! 😀 If you are interested in Disney Magical World, you may want to look into picking it up!