Posted by: Jen | on November 23, 2014
So, it turns out more DLC was put out when the Holiday decorations showed up! The alert finally went out today which reminded me to check and well…
1. Christmas Wreath – Free!: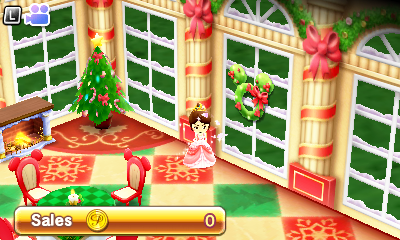 2. Christmas Set – $1.00 – Contains Santa Outfit Recipe, Reindeer Outfit Recipe, and a special episode in Cinderella's World–"To the Christmas Ball"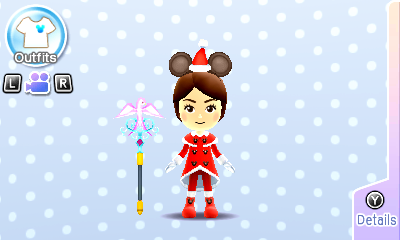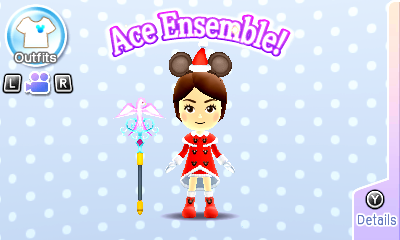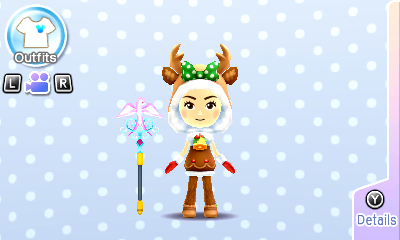 As for the episode, other than some holiday dialogue and requiring a Christmas-themed outfit, it's not very different.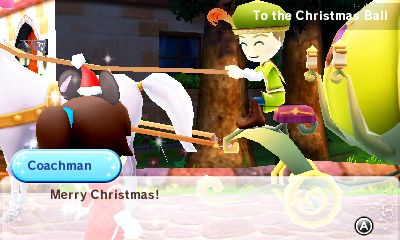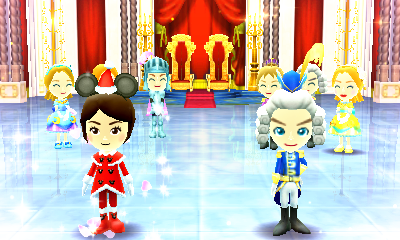 There's no special prizes either. The song does have a bit of a holiday touch to it though, even if it's not a completely new song:

Besides that, I've gotten two more dishes: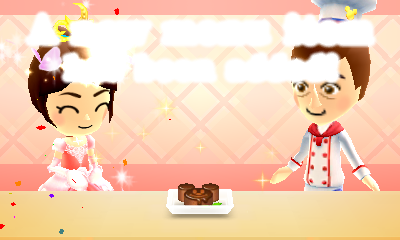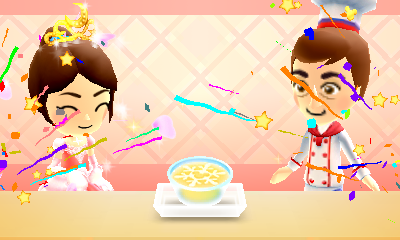 Plus, I have almost all the Winter and Christmas Favors completed–I just need one more of each–both which give me a recipe. I also need to make sure I remember to get my daily present on Christmas for the Christmas Present Recipe–then I'm all set until the Winter furniture shows up in Scrooge's shop.
Note: I received the game early from Nintendo. Thank you, Nintendo! 😀 If you are interested in Disney Magical World, you may want to look into picking it up!