Posted by: Jen | on December 1, 2014
With the new month we've received another free t-shirt–this time, the Casual Christmas T-Shirt!: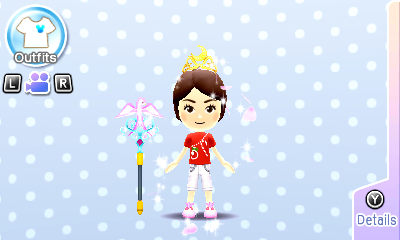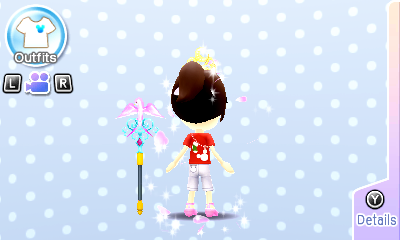 Besides that, I finally managed to get the rest of the recipes!: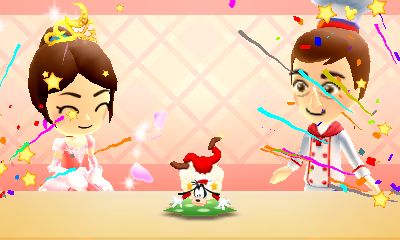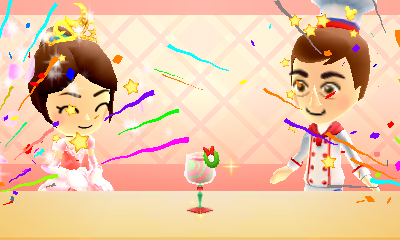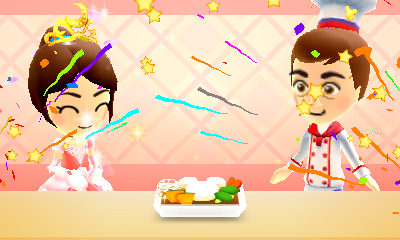 With that, I'm done for Christmas until the special present on Christmas Day. Winter stuff won't be fully out until after Christmas so now I just need to check for the Winter clothes I still need:
-Genie Warm Cap
-Peter Pan Winter Racing Cap & Duffel Coat
-Marie Winter Bootcuts
-Bambi Russian Skinnys
-Jasmine Russian Hat & Russian Skinnys
Note: I received the game early from Nintendo. Thank you, Nintendo! 😀 If you are interested in Disney Magical World, you may want to look into picking it up!