Princess Aurora
now browsing by tag
So, now that the game is officially out in North America, some DLC is out!
"The Shiny Mickey Headband"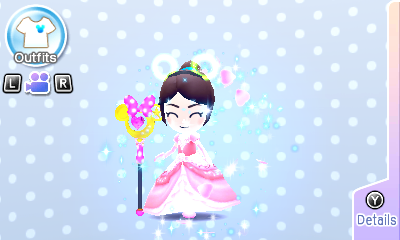 Price: Free! 😀 It's a little hard to tell, but they actually glow a bit.
"Casual Easter T-Shirt"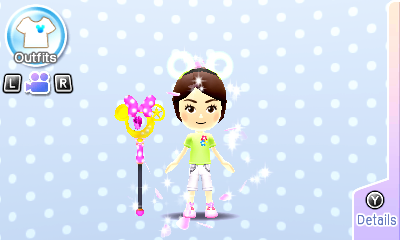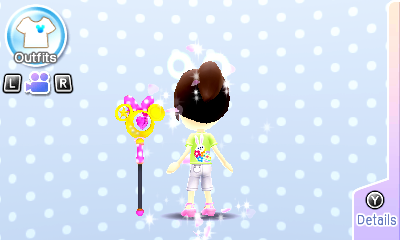 Price: Free! 😀
"Seasonal Set Easter" – This comes with a Cheshire Cat Hood Recipe, a Red Rose Potted Plant Recipe, and an extra episode in Wonderland: "Easter Egg Hunt!"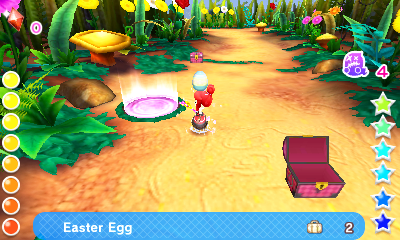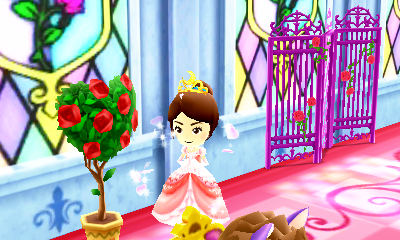 Price: $1
"Mickey Egg & Minnie Egg"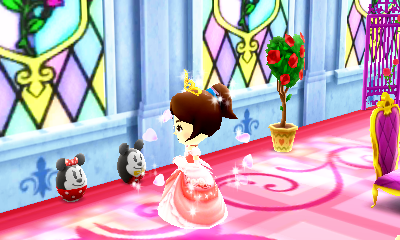 Price: Free! 😀
"Sleeping Beauty Set" – This comes with Aurora Dress, Prince Phillip Attire, Sleeping Woods Wallpaper/Flooring/Ornament, and then the recipes for the Aurora Dress, Prince Phillip Atire Recipe, Sleeping Woods Set Recipe (15 items) and all the food recipes (6 items)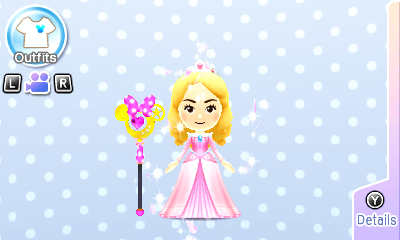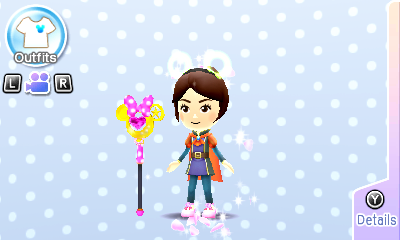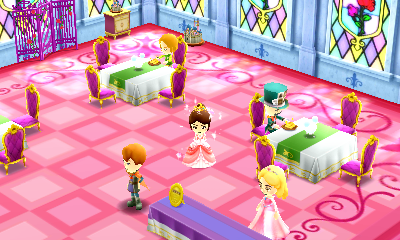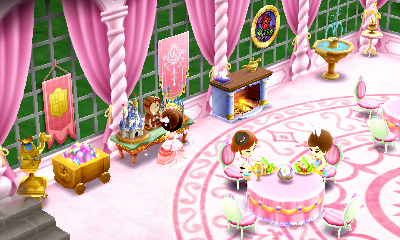 I don't know which tapestry I like more T~T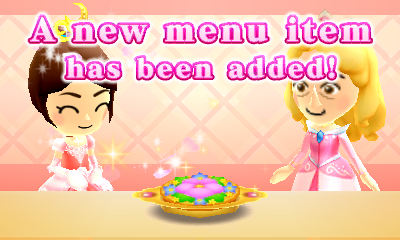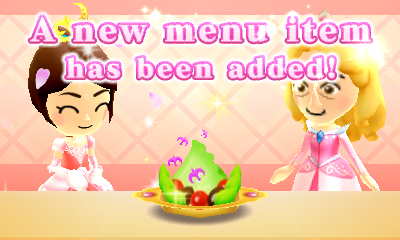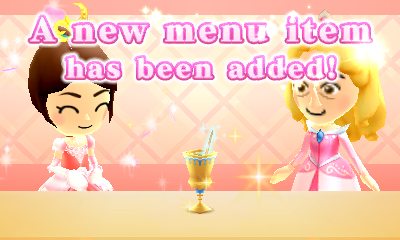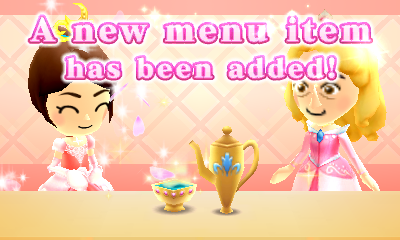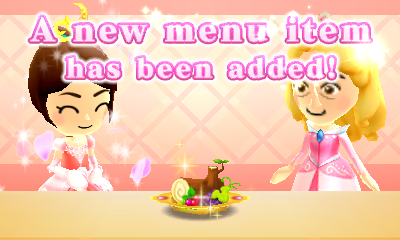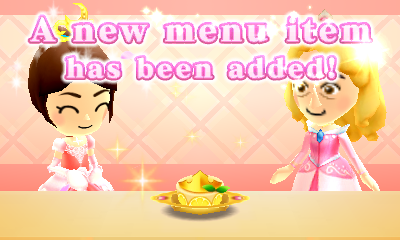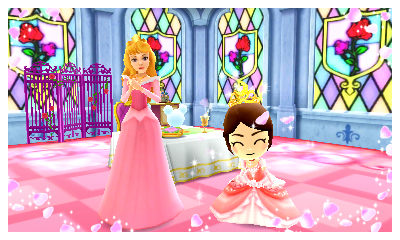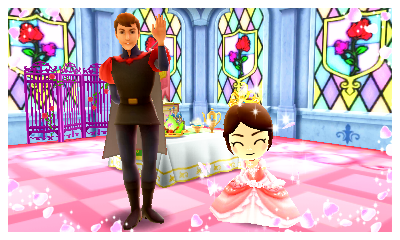 Price: $2
And a video showing off the DLC!:

Since I didn't make everything (and thus, not everything is shown above), I do recommend watching to see everything!
I also made sure to patch my game to version 1.1 <3 Unfortunately, it seems the region locking is still there :/ Which makes me quite sad. Regardless, welcome to all new players!: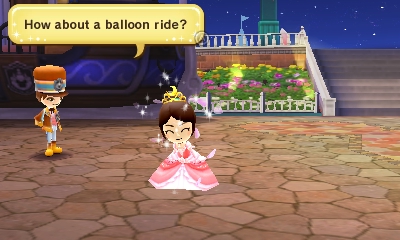 P.S. I am now very undecided about my outfit because Aurora's dress T~T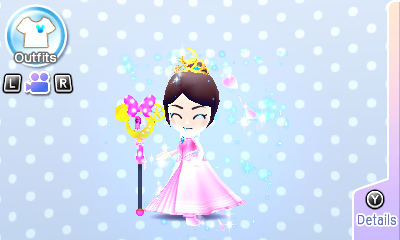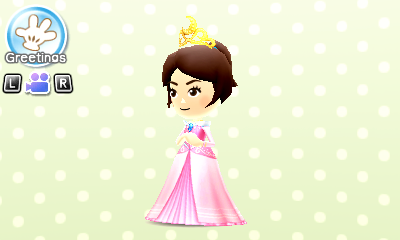 Note: I received the game early from Nintendo. Thank you, Nintendo! 😀