The Aristocats
now browsing by tag
So, the third batch of DLC has come out as it's June! Yay!
1. Casual Space T-Shirt – Free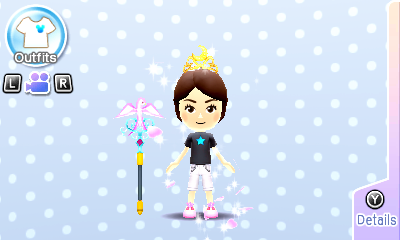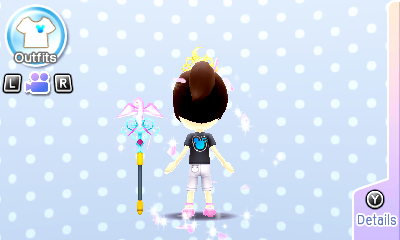 2. Cafe Set – The Aristocats – $2 – It comes with a set of Marie Ears, Wallpaper, Rug, a Jewelry Box, recipes for a bunch of furniture, and 6 new food recipes!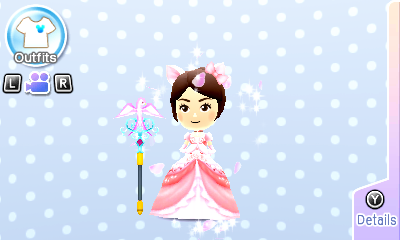 The bed:

Headband version of the ears: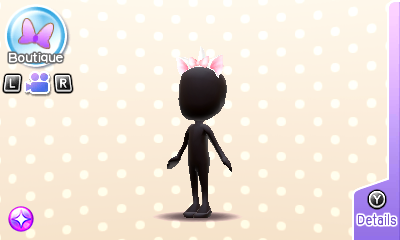 Wallpaper and Flooring: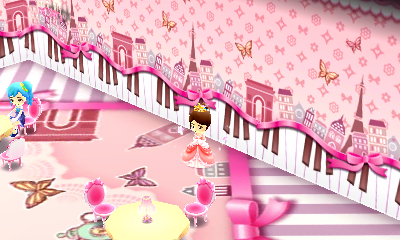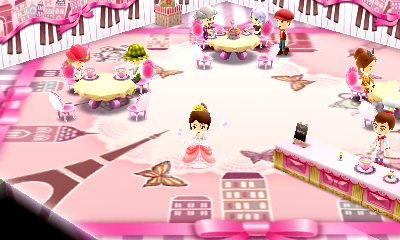 I really love the Wallpaper. Having trouble deciding if I like it more than what I'm currently using in the restaurant or not T~T
Counter: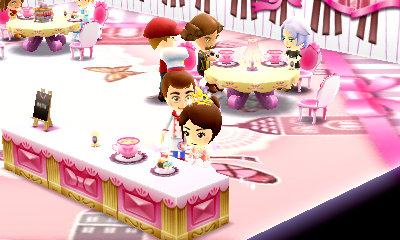 Same goes for this versus Pooh Counter. Kind of leaning towards the Pooh Counter still though.
Decorations: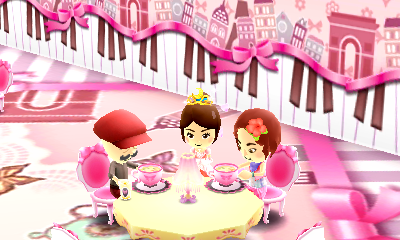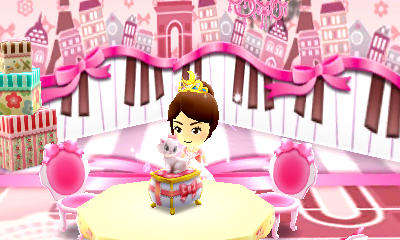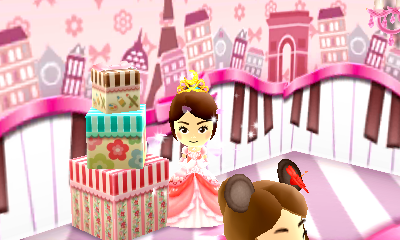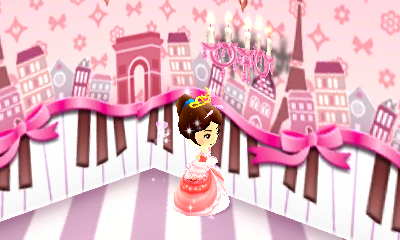 why can't there be a bigger item limit 3 Dishes: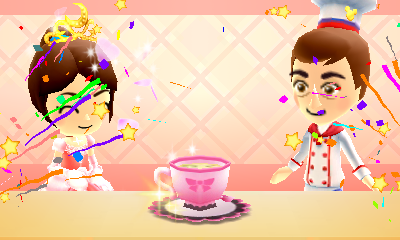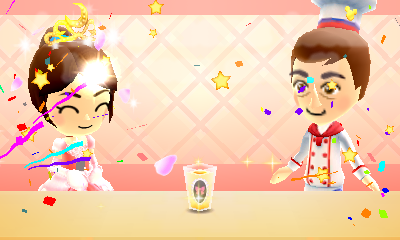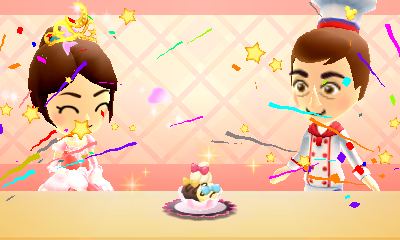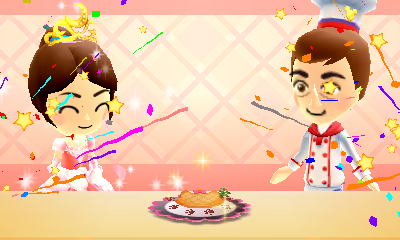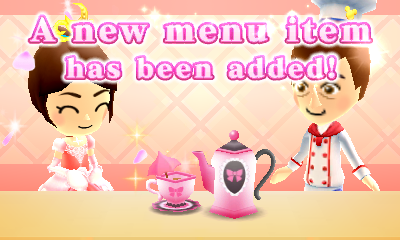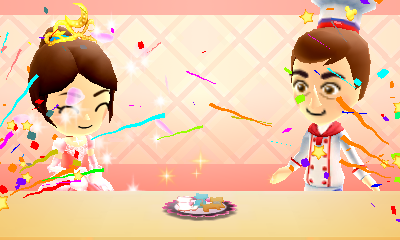 And of course I held a party: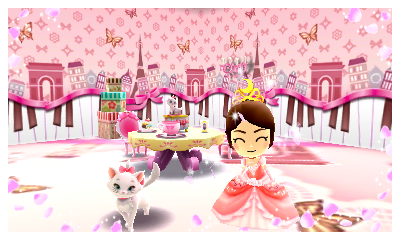 Which means Marie is now out in Castleton!: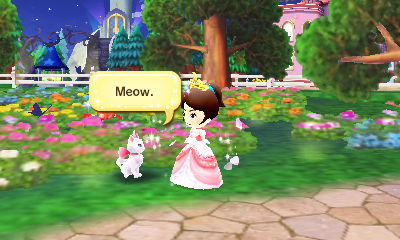 Plus, I did some room updates: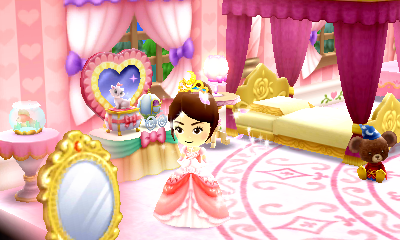 Note: I received the game early from Nintendo. Thank you, Nintendo! 😀 If you are interested in Disney Magical World, you may want to look into picking it up!